Tomorrow we are driving to Assateague to visit the beach and see the ponies, then on Sunday we drop MoBob off at the airport for his trip to Geneva. Thank goodness we're taking a car because I feel as if we're packing as much stuff as our trip to the Philippines last year.
A couple of Saturdays ago I participated in a focus group for
the Smithsonian Early Enrichment Center
and on the way back to the Metro I paid a short visit to the National Archives. I was especially touched by a small display on the history of immigration. That night we gathered with a number of old friends and classmates from grad school. So wonderful to see everyone and how well they are doing! So much better than Faceboook.
I've been binge reading
Jennifer Weiner
's books. It's so rare to read about a plus-size heroine. I read her collection of short stories on new motherhood several years ago but my feelings are still too raw and new to re-read them now.
My remarks at
an event about the Sahel
will be turned into a podcast. My remarks at
another event on gender and agriculture
are somewhere on youtube. I also spoke at a working group for
a new guide
. Several people have told me that I'm a very natural speaker, to which I respond, "I'm heavily medicated."
Last week I was out with a cold, so Baby Z went out with MB to a music class, then
the Hawaiian Cultural Festival
, and then couscous with family friends. I feel better now, but the a/c was out for a couple of days and we were very grumpy. Baby Z visited Tantrumville several times. He's also being assessed for his speech delays; he's talking more, but without complete sentences or verbs, and he mixes French and English like "my chapeau."
Although today was gray and rainy, I was cheered up by lunch with a professor friend at
Busboys and Poets
in Takoma Park. The food was just OK, but the company and atmosphere were excellent. I wish B&P would open up in our neighborhood.

We scored a free train table.



Baby Z has new pillow cases made from "Basra" fabric.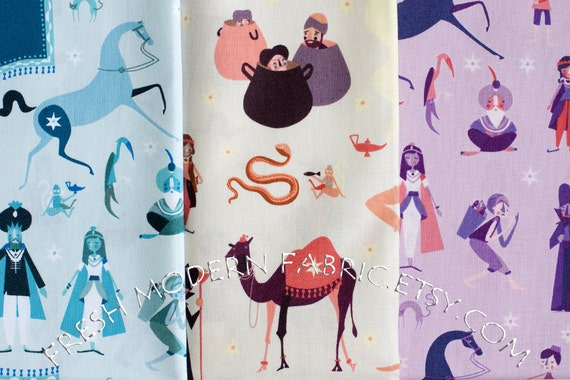 This month's theme is shapes and colors.